"Eternal Love: The Story of James and Mary" is a beautiful and captivating short love story that takes readers on a journey through the trials and triumphs of James and Mary's relationship. From the first moment they met, their connection was undeniable, and their love only grew stronger as time went on. Despite facing many challenges and obstacles throughout their lives, James and Mary refused to give up on each other, firmly believing that true love never dies.
As we follow James and Mary's journey, we witness how their love endures through the years, even in the face of adversity. It is a story that celebrates the beauty and power of love, showing us how it can overcome all obstacles and stand the test of time.
This heartwarming tale will leave readers with a renewed sense of hope and faith in the power of love. It is an incredible reminder that no matter what life throws at us, with the right person by our side, we can conquer anything. Whether you're a fan of romance or simply looking for a feel-good read, "Eternal Love: The Story of James and Mary" promises to deliver a touching and unforgettable experience that will stay with you long after you've turned the final paragraph.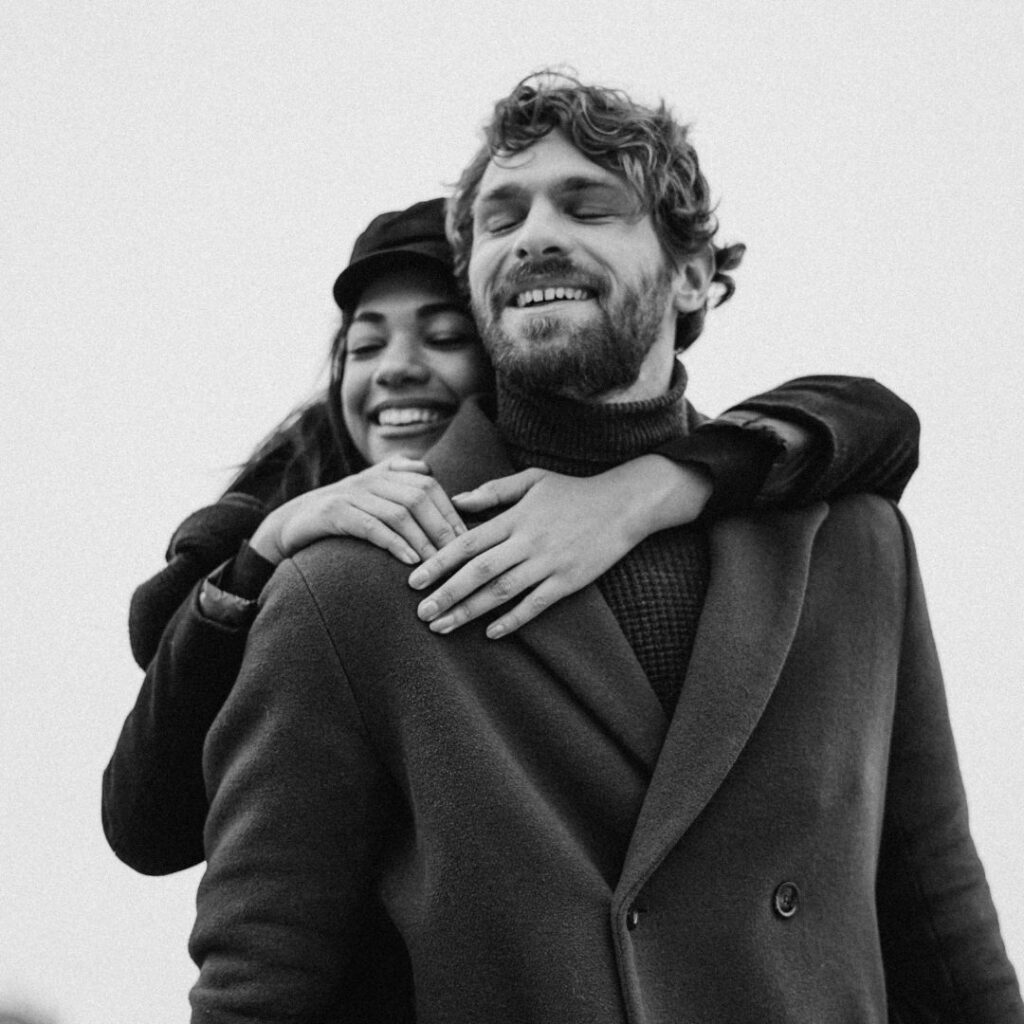 James had first love at the age of sweet fourteen. James was in the eighth class at that time, he was young, but in modern times youngsters sit in love at this age.
James' first love was with his classmate girl "Mary". Mary was a girl from a rich family, the age would be only 13 -14 years and she was a very pretty looking, humble girl. Mary's father was running a very handsome business.
James had a first sight love with Mary but was always afraid to say it. James' father was a school teacher and his family was also normal, so James was afraid to say his love feelings for Mary to his family.
James under the pretext of this love used to get ready for school from time to time instead of making new excuses not to go to school earlier. Parents think that the child has improved, but the son's heart was stuck somewhere else.
Time passed like this… but James never dared to express his love, he used to see Mary secretly. Sometimes they both used to talk but On the topic of studies only. James could not say anything about his heart's feelings for Mary.
Time passed on and had passed tenth standard but the feelings still buried in his heart.
Today was the last day of school. James had a sad heart that he would hardly see Mary now because of Jame's father's wish to send his son for higher education after the tenth.
On this last day of school, all the friends were hugging each other with love, sharing their memories. Mary was also very happy with her friends, but James had tears in his eyes ad a strong feeling of missing Mary from the very next day.
James quietly went to class and took out the school identity card from Mary's bag. There was a cute picture of Mary on that card. James thought that he will remember Mary by this photo whenever he misse her.
After taking a loan from the bank, the father sent James to study outside. Mary's father also built a big house in another city and shifted there. James now separated from Mary forever and started his new life in the darkness of his dreams about Mary.
Time passed by its speed, James completed his studies and now started working in a big company. He was a well-paid professional now but was always missing one person and she was Mary. Even after millions of attempts, James was never able to meet Mary again.
Parents married James to a beautiful girl and incidentally, the name of that girl was also Mary. Whenever James calls his wife by the name Mary, his heartbeats used to get faster and used to recall school golden old days with Mary. He never let the wife realize this, but even today he missing his True Love Mary.
One day James was searching for some files then suddenly he got that childhood identity card of Mary.
Looking at the cute face of Mary printed on it James got emotional and at that time his wife came in and he also saw that photo.
Wife – Who is this? Just show me this photo
Mary – Oh nothing, she was such a childhood friend.
Wife – Oh, this is my photo, this is my childhood photo, look, it was written "The Den convent school", I used to study here only.
James became a little mad at hearing this – Is it really your photo? I love this girl very much since childhood. His wife now showed her personal diary to James where many childhood photographs of Mary were posted. James's wife was actually "Mary" he loved since childhood.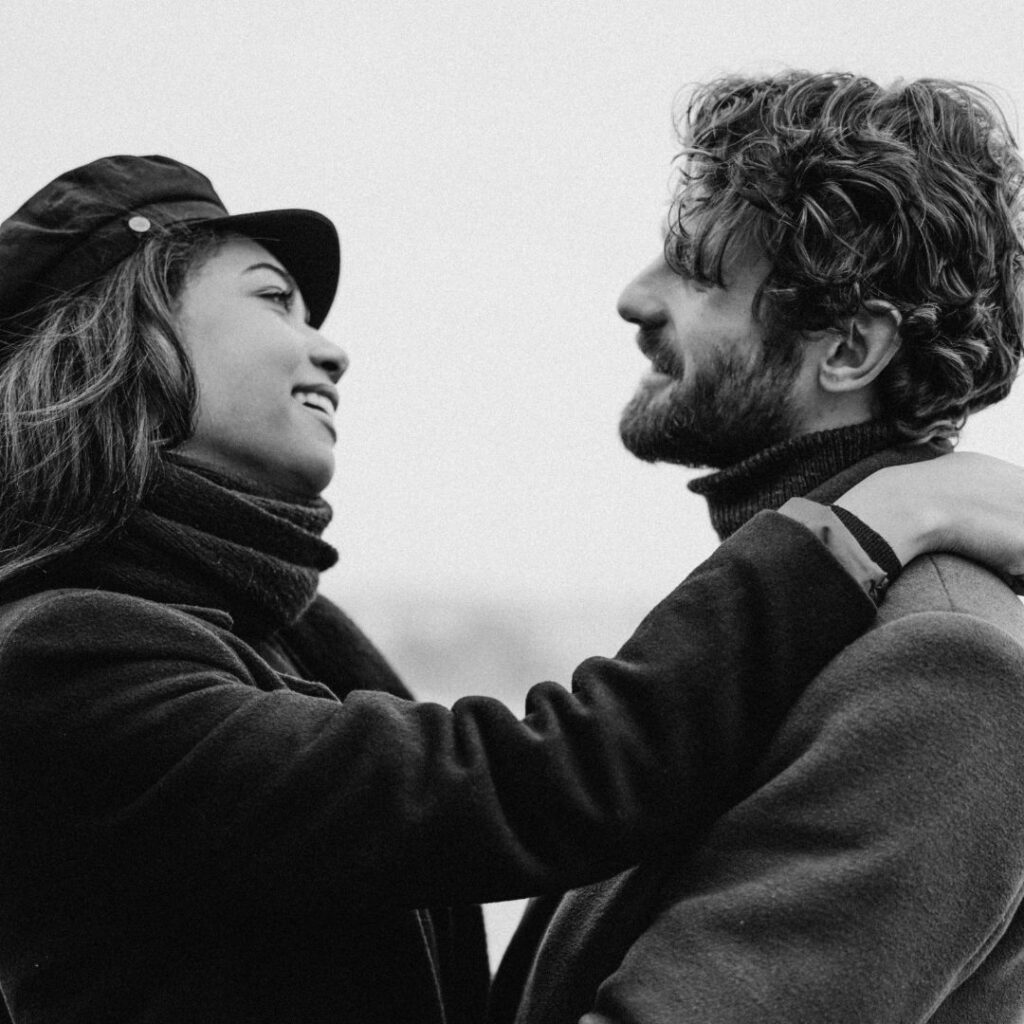 Mary wiped James's tears and hugged him with love because he was a lover of her not from today but from childhood.
James was thanking God again and again !!

This is what happened to James & Mary and they started their life journey together having all dreams come true in times to come…
This experience taught them that true love never dies, no matter how much time has passed or how far apart you may be. As they hugged each other tightly, they promised to never let anything come between them again.
It would be appropriate to read below three love quotes that highly resemble the love story of James and Mary. These quotes capture the essence of their relationship and demonstrate how true love can overcome any obstacle. James and Mary's love story is a perfect embodiment of these three quotes, which are:
This quote perfectly describes James and Mary's relationship. They have not been together for a long time, but it's not the duration of their relationship that matters. What matters is the love they have for each other, which continues to grow stronger with each passing day.
James and Mary's love story is a testament to this quote. Despite facing numerous challenges and obstacles, their love for each other never faded away. Their love story is ongoing and continues to inspire others.
This quote perfectly captures the depth and intensity of James and Mary's love for each other. Their love has awakened their souls and has inspired them to become better versions of themselves.
Did you enjoy the love story of James and Mary? We hope it touched your heart and inspired you to share it with your loved ones. Stay tuned for more short love stories from us. Thank you for reading!