"A Story of Love and Sacrifice: The Journey of Robert and Jennifer" is a heartwarming tale that explores the true nature of love. This story follows the journey of two individuals, Robert and Jennifer, who discover the power of sacrifice in their relationship. In order to be together, they must overcome numerous obstacles and make difficult choices that test their love for each other. Through it all, Robert and Jennifer's devotion and commitment to one another never wavers. This inspiring story is a testament to the fact that true love requires sacrifice and that even the greatest challenges can be overcome by unwavering love and devotion."
Are you ready to be inspired by a tale of love and sacrifice? Join Robert and Jennifer on their journey towards devotion and true love. Experience their story unfold before your eyes, and feel your heart fill with warmth and hope with every paragraph you read.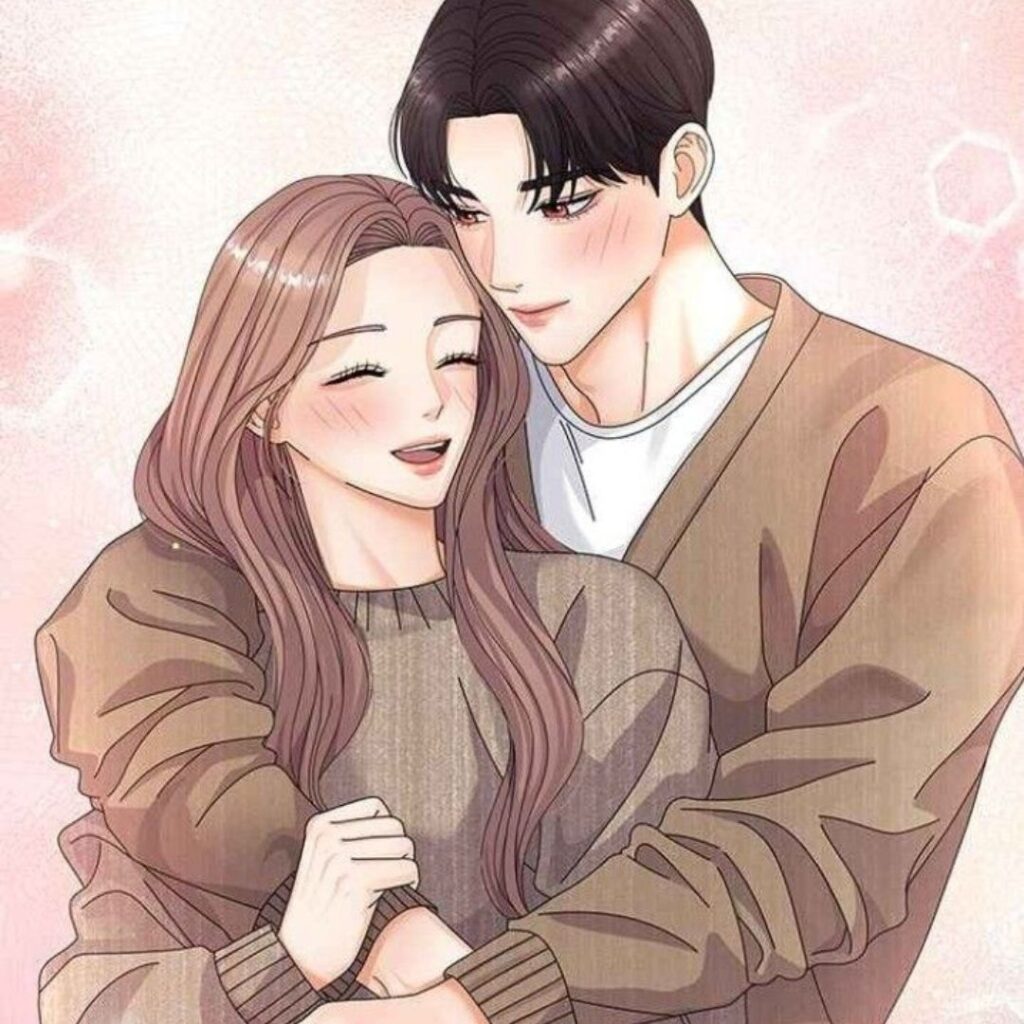 Robert and Jennifer were two individuals from very different social backgrounds who fell in love during their school time. Robert belonged to a wealthy family, while Jennifer's family was struggling to make ends meet. Despite the difference in their financial status, Robert found himself drawn to Jennifer's beauty, intelligence, and kind heart.
One day, Robert confessed his feelings to Jennifer and expressed his desire to marry her. However, Jennifer refused his proposal, believing that her family would never approve of her marrying someone from such a high social class.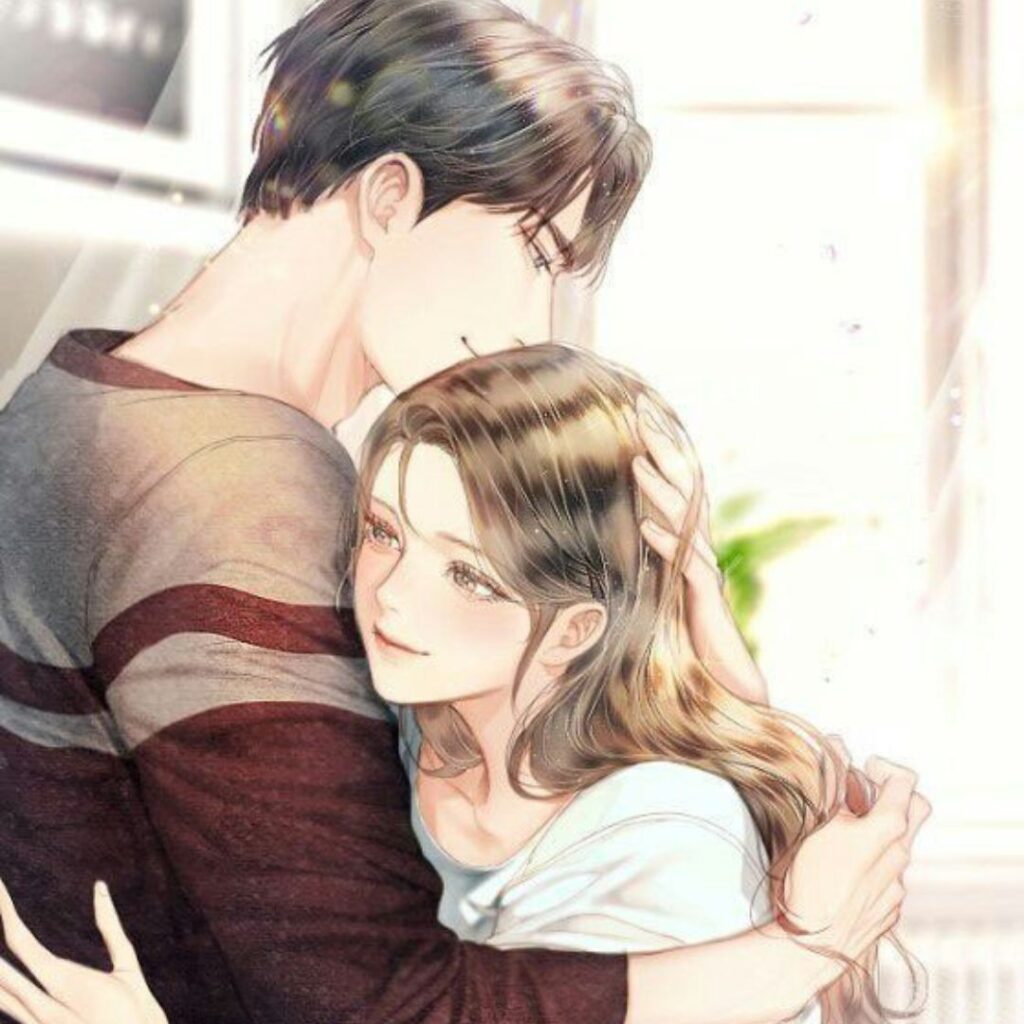 Robert was determined not to let their differences stand in the way of their love. He approached Jennifer's parents and explained how much he loved her and how he would do anything to be with her. With Robert's sincerity and unwavering determination, Jennifer's parents finally agreed to accept their relationship.
After getting married, Robert and Jennifer started their life journey together. Robert proved to be an excellent husband, taking care of Jennifer in every possible way. He respected her, supported her, and helped her through every challenge they faced. The couple was happy and content in each other's company.
However, their happiness was short-lived when Jennifer contracted a skin disease that caused her to lose her beauty. Jennifer became increasingly concerned about losing her looks, fearing that it would eventually drive Robert away from her.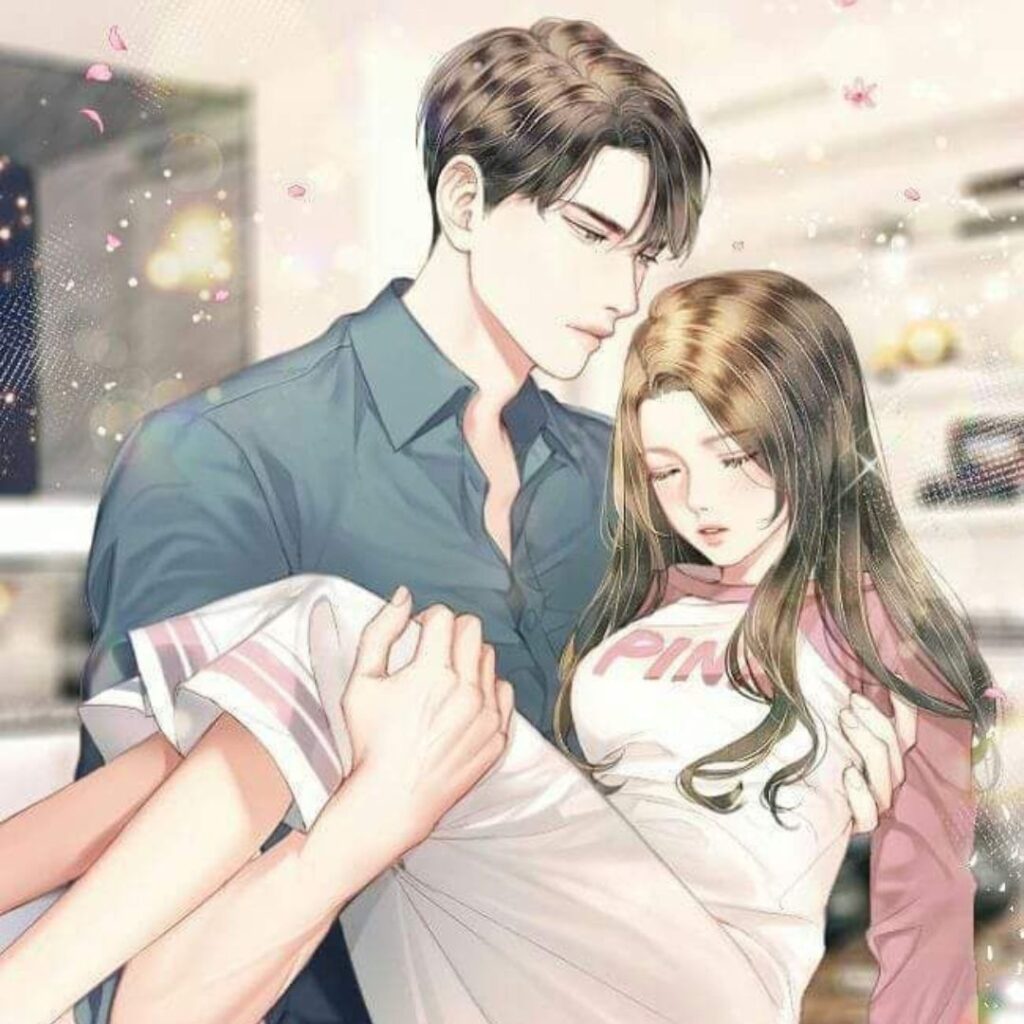 Over time, Jennifer's health deteriorated, and she grew weaker and more insecure. But despite her illness, Robert remained devoted to her, showing her that his love for her was true and unconditional.
Then, one day, Robert met with a terrible accident on his way home, which caused him to lose his eyesight. When he regained consciousness, he found himself unable to see his beloved wife. However, Jennifer did not give up on Robert. She stood by him, helping him adjust to his new life, and gradually teaching him to navigate the world around him.
As Jennifer's condition worsened, Robert pretended to be blind, thinking that his wife would feel insecure about her appearance. Even though he was not able to see her, Robert's love for Jennifer only grew stronger with time. He knew that beauty was just skin deep and that what mattered most was the person within.
Despite all the challenges they faced, Robert and Jennifer continued to live their lives together, facing every obstacle as a team. They learned how to communicate better, understanding each other in ways that most people could never have.
However, fate had a different plan for them. Jennifer's condition worsened, and she eventually passed away due to a controlled illness. Robert was devastated at the loss of his beloved wife, feeling lost without her by his side.
One day, Robert's neighbor comforted him, telling him that he would be alone and that no one would take care of him as Jennifer did. But Robert shocked his neighbor by revealing that he had been pretending to be blind all along, so that his wife would feel loved and protected.
Robert explained that the love he shared with Jennifer went beyond appearances or social status. It was true love – an unbreakable bond that could withstand any challenge. And even though Jennifer was no longer with him, she would always remain in his heart, a testament to the power of true love.
This beautiful love story teaches us that true love knows no boundaries. It transcends social norms, physical appearances, or material wealth. It shows us that we should value inner beauty over external appearance and that true love is about supporting and caring for one another through the good times and the bad.
It reminds us that love is selfless, and it urges us to nurture our relationships with those we love, even during difficult times. As the famous quote goes, "Love is not about possession. Love is about appreciation." This story illustrates the depth and breadth of love, reminding us of the importance of appreciating those we love every moment of our lives.
Thank you for joining us on the heartwarming journey of Robert and Jennifer's story. Their tale teaches us that true love is not just a feeling, it's a choice to make sacrifices and overcome obstacles for the person you cherish. As you reflect on their devotion and selflessness, here are five love quotes to inspire your own journey towards true love:
We hope this story has touched your heart and encouraged you to believe in the power of true love. Stay tuned for more inspiring stories to come.