100 Short Romantic Love Quotes for Wife/Girl Friend
Are you searching for how do you enjoy a better-Married Life?
Is that you expect to keep your partner more romantic?
Would you like to know how to keep your relationship alive?
Are you looking for short Romantic Love Quotes for your Wife or Girl Friend?
This article of 100 Short Romantic Love Quotes for Husband and Wife will definitely help you to find out what you are looking for. Here is the handpicked collection of 100 Short Romantic Love Quotes for Wife/Girl Friend with high-quality pictures and images for Short Romantic Love Quotes.
Marriage is a bond between two souls which is pure and eternal. A healthy marriage requires a lot of parameters to understand and implemented by both partners. Uniq Key for any successful relations is trust, understanding, commitment, devotion, transparency, and much more. You may visit our article on Secrets of Happay Marriage Life Here.
A healthy marriage relationship is where neither the husband nor the wife brings back the matters of the past and taunt each other regularly for the past mistakes that were committed.
If both the partners stand together to the hardships of time and remain as friends even after marriage,then it will be eternal.
A healthy relationship is where there is communication. Husband and wife both discuss almost everything with each other before taking any decision. They also communicate about their problems, their emotions, their needs, and desires.
Apart from the above, expression of love for your partner is also playing a very vital role to make marriage daily life more romantic. There are a lot of romantic quotes, love quotes, love notes, love messages, love, relationship tips, love quotes pictures, love stories, love videos which ignites and keep the flame of love burning all the time.
Marriage Relationship, Happy Marriage Life, Tips for Successful Marriage,
Romantic Quotes for Married Couple, Romantic Love Quotes for Your GF/BF,
Relationship Quotes for Marriage, Short Love Quotes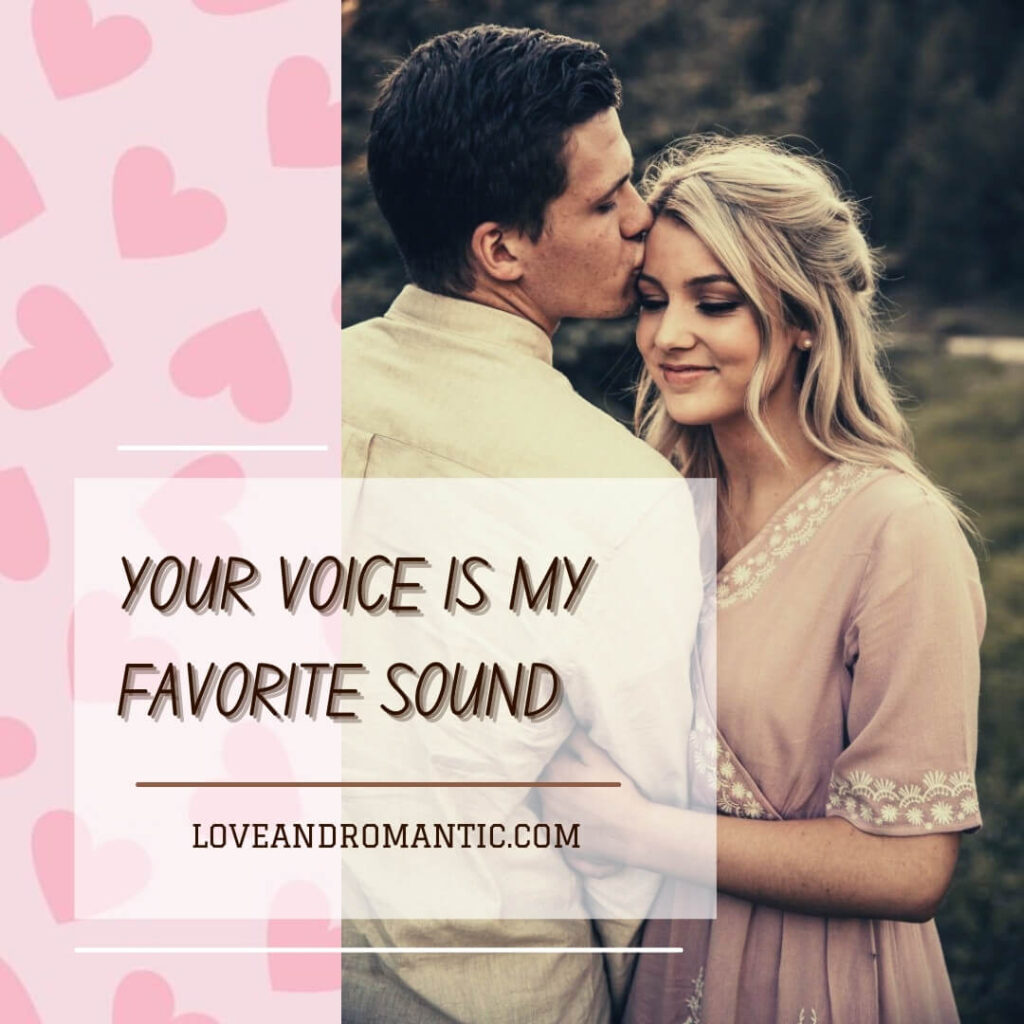 ❤ Your voice is my favorite sound.
I am yours. Don't give myself back to me – Rumi
I am in love with the way you love me – Colleen Hoover
You are the winner and the sole owner of my heart.
Every shade that makes the horizon beautiful reminds me of you.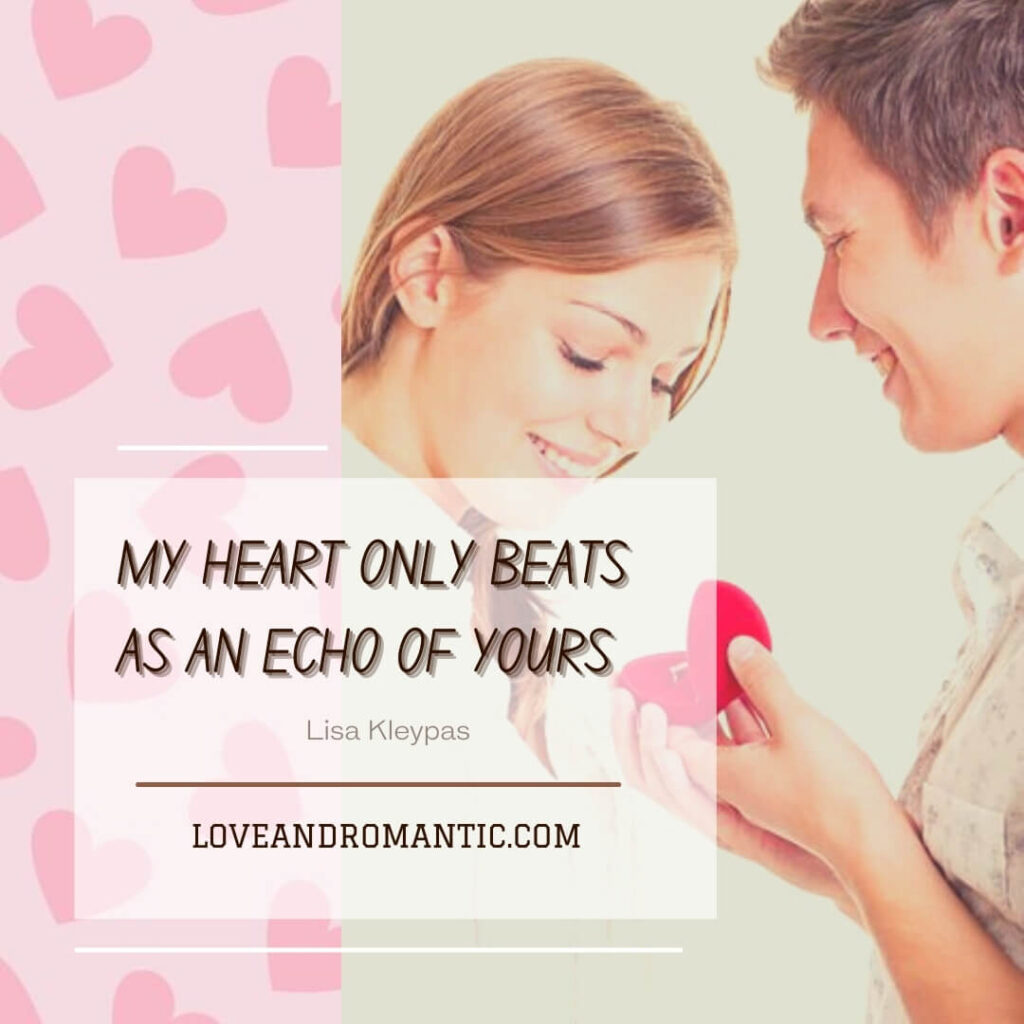 ❤ My heart only beats as an echo of yours – Lisa Kleypas
I love you for being the answer to every question my heart could ever ask.
Thank you for always being my rainbow after the storm.
Making memories with you is my favorite thing to do.
You are my heart, my life, my entire existence.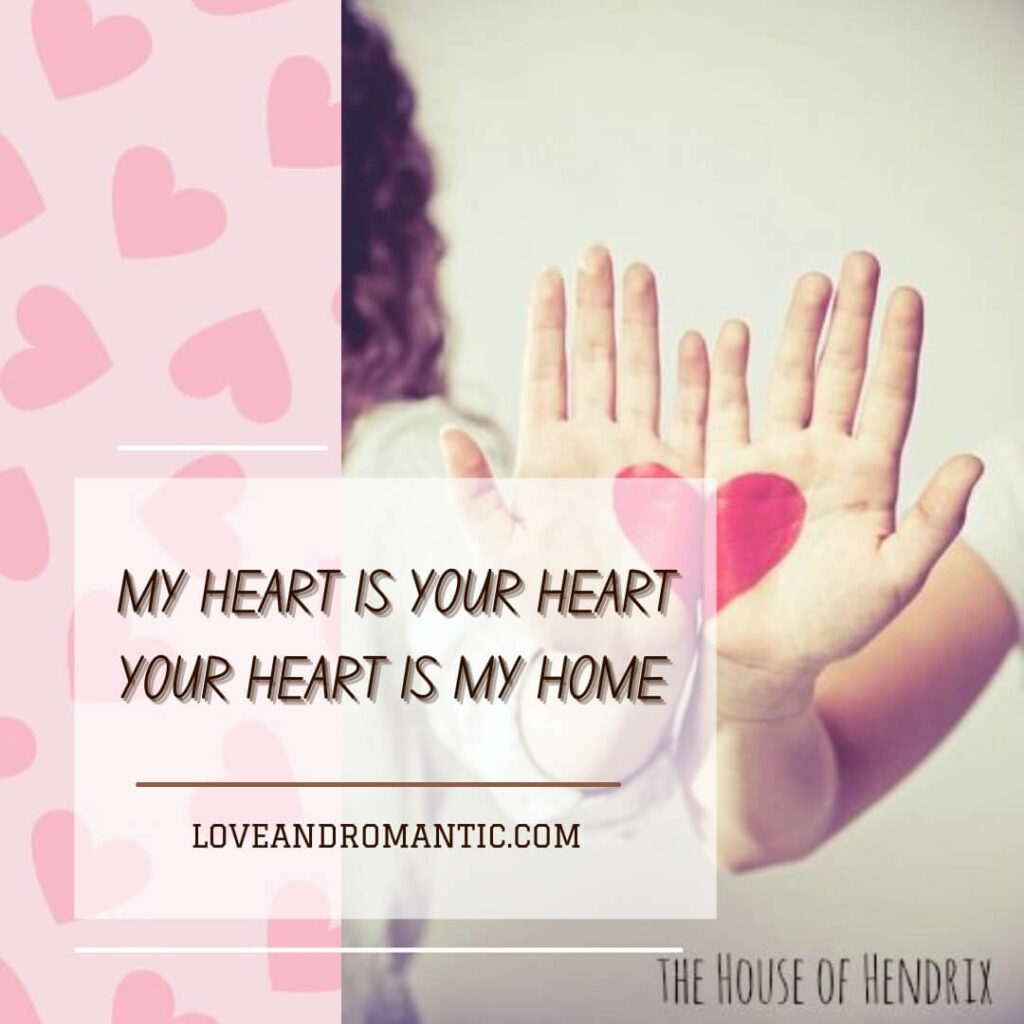 ❤ My heart is your heart. Your heart is my home.
You made me feel alive again – Julie Kagawa
In your smile I see something more beautiful than the stars – Beth Revis
My love for you is past the mind, beyond my heart, and into my soul – Boris Kodjoe
Making memories with you, is my favorite thing to do.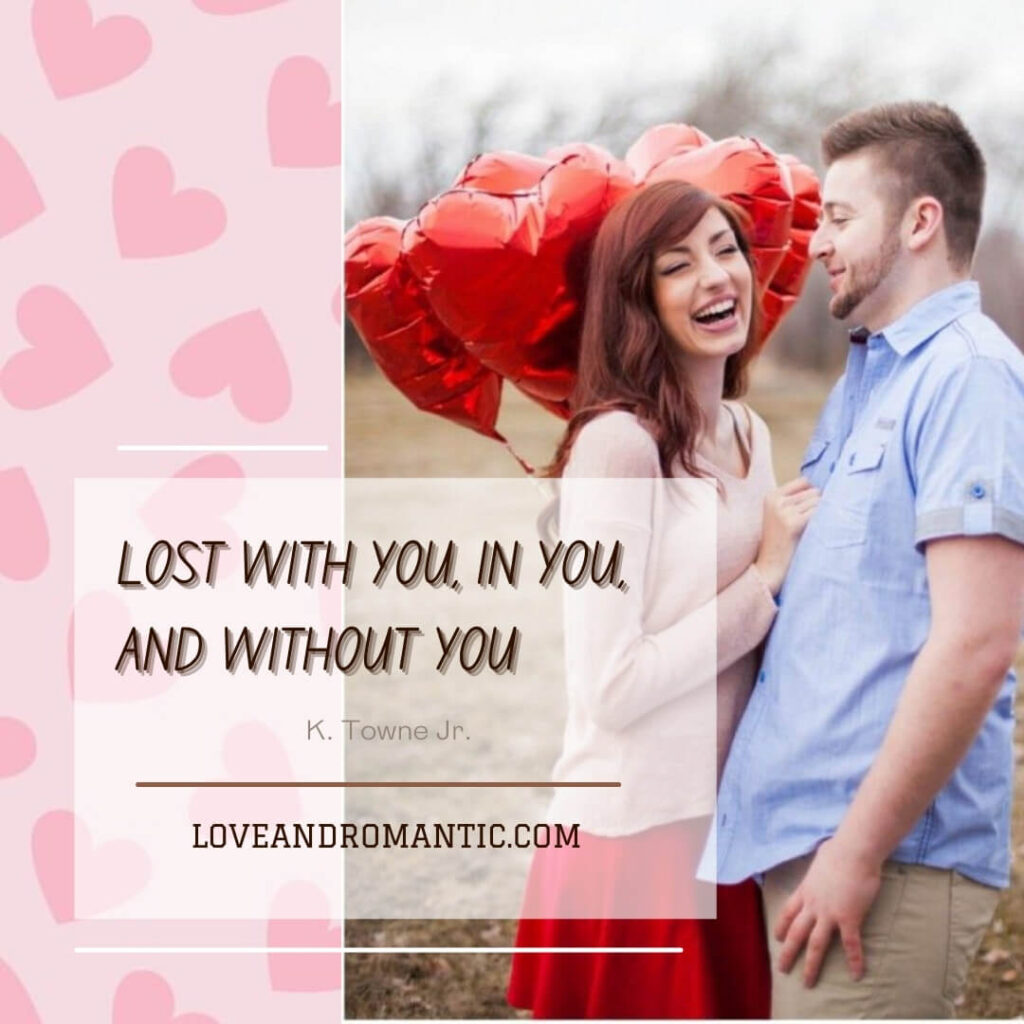 ❤ Lost with you, in you, and without you – K. Towne Jr.
You are so addicting to me – S.C. Stephens
I love you for who you are, not who the world thinks you should be – Libba Bray
What I have with you, I don't want with anyone else.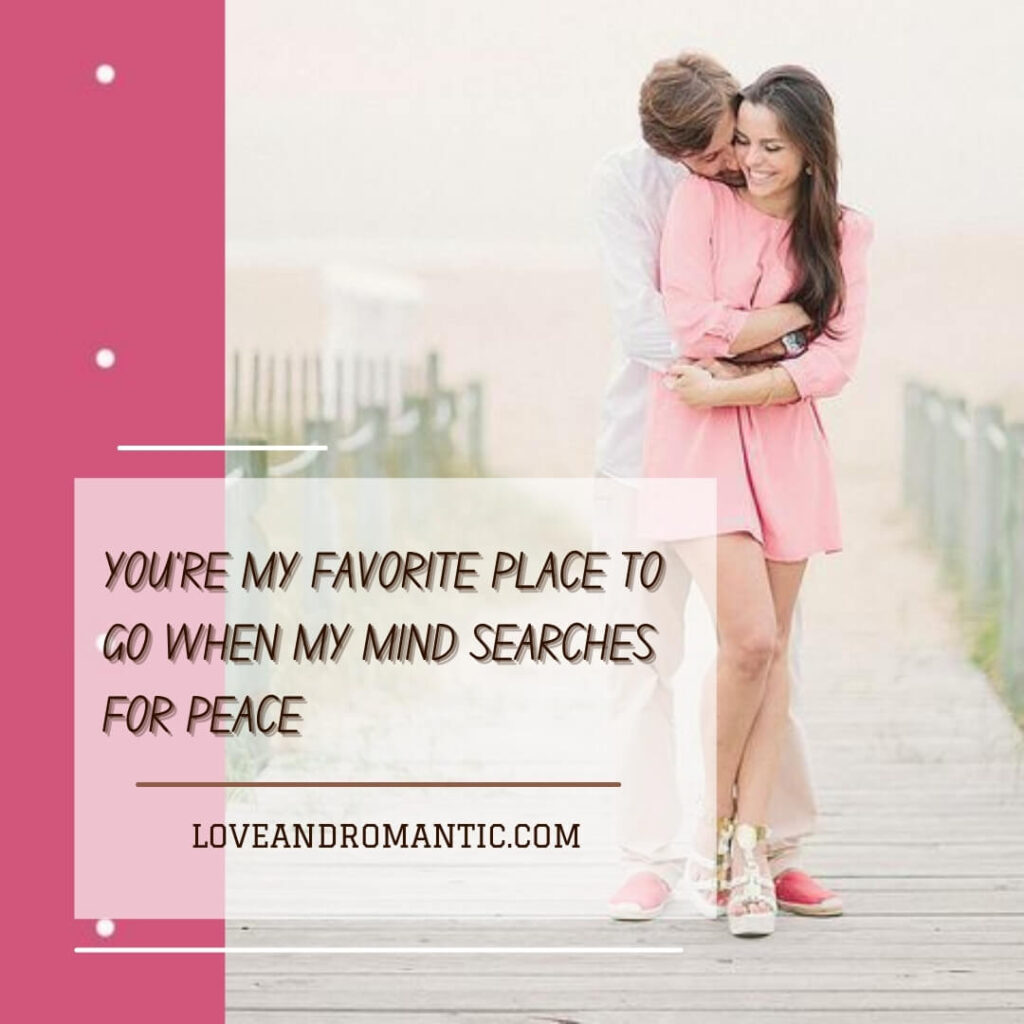 ❤ You're my favorite place to go when my mind searches for peace.
In this story I am the poet, You're the poetry – Arzum Uzun
With you kissing feels like healing – Lisa McMann
You are the cheese to my macaroni – Diablo Cody
Over everything, I choose you – Marissa Meyer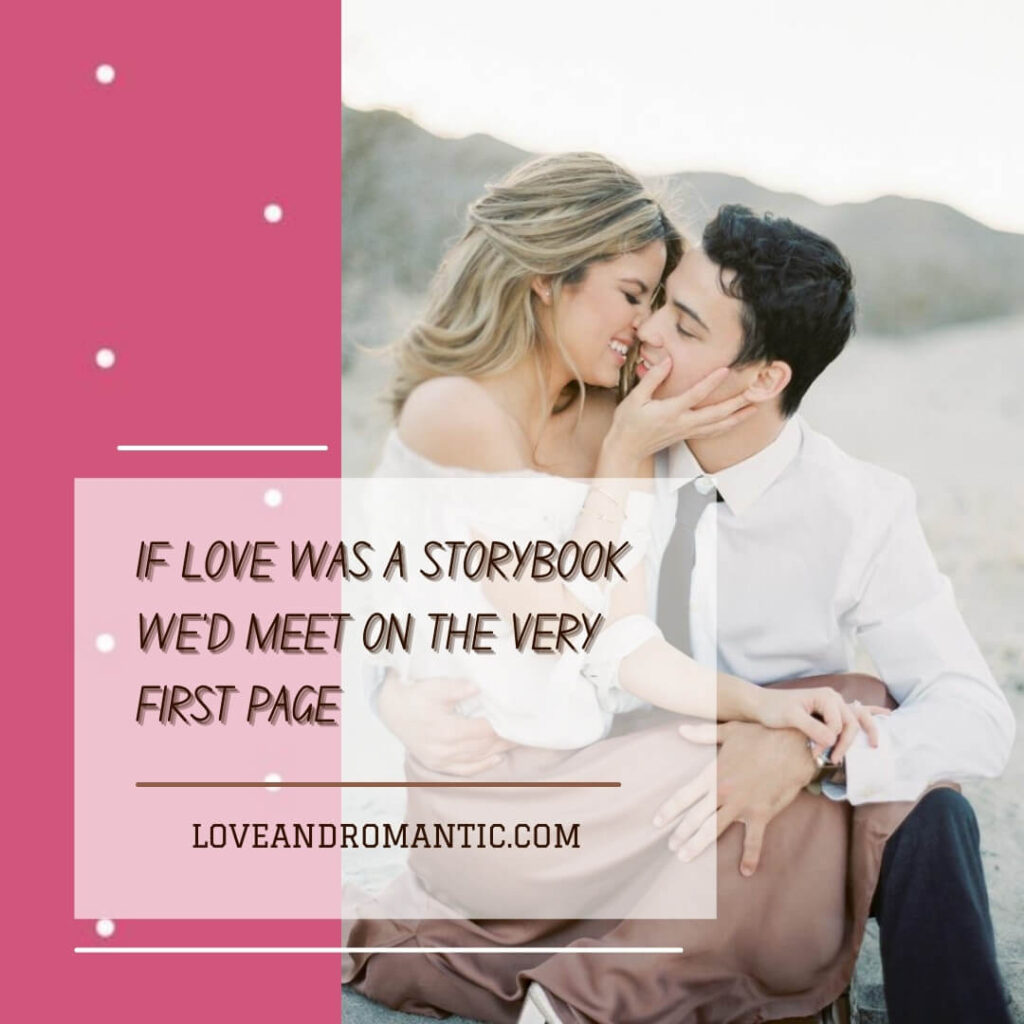 ❤ If love was a storybook we'd meet on the very first page.
You stole my heart, but I'll let you keep it.
You are my song. You are my song of love.
The first time you touched me, I knew I was born to be yours.
There isn't a word in the dictionary to describe how I feel about you.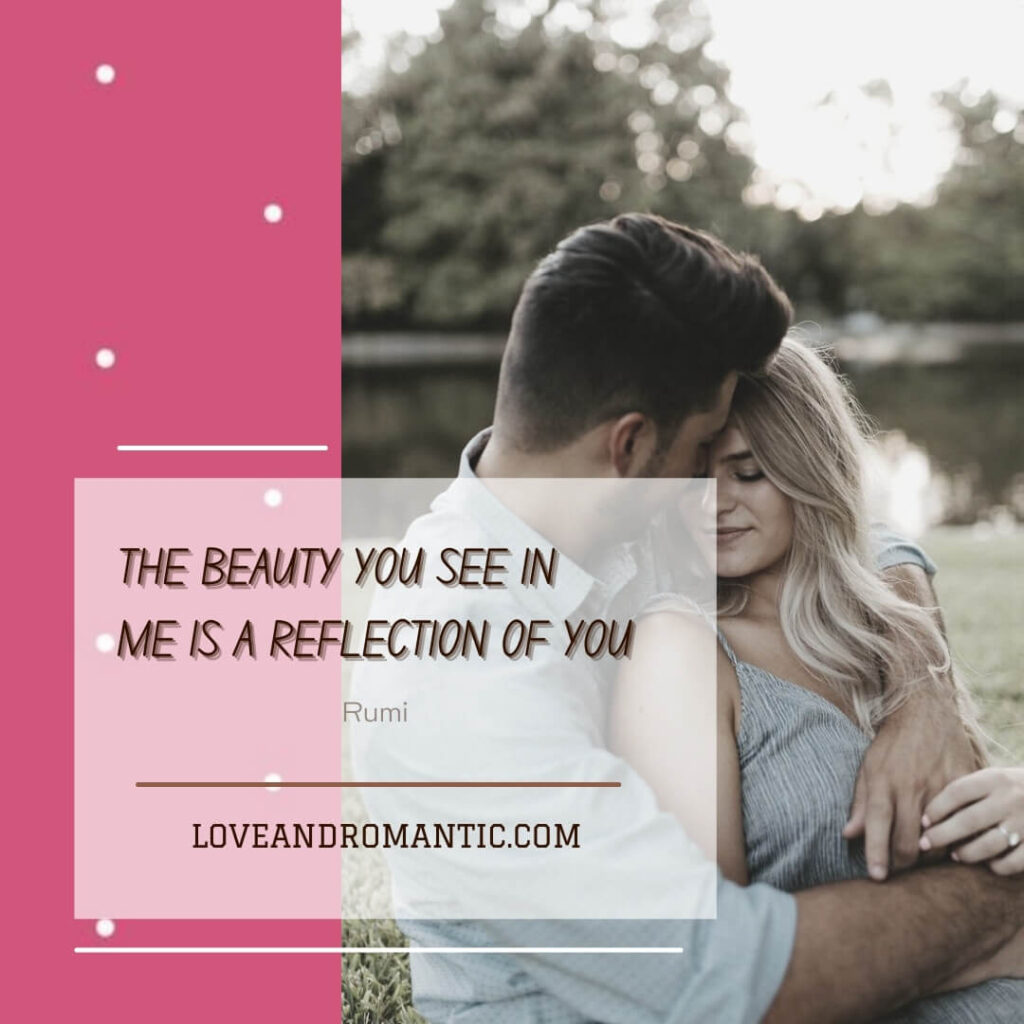 ❤ The beauty you see in me is a reflection of you – Rumi
I will love you until the stars go out, and the tides no longer turn.
In short I will part with anything for you, but you.- Mary Wortley Montagu
Love brings to life whatever is dead around us – Franz Rosenzweig
You are my heart, my life, my entire existence – Julie Kagawa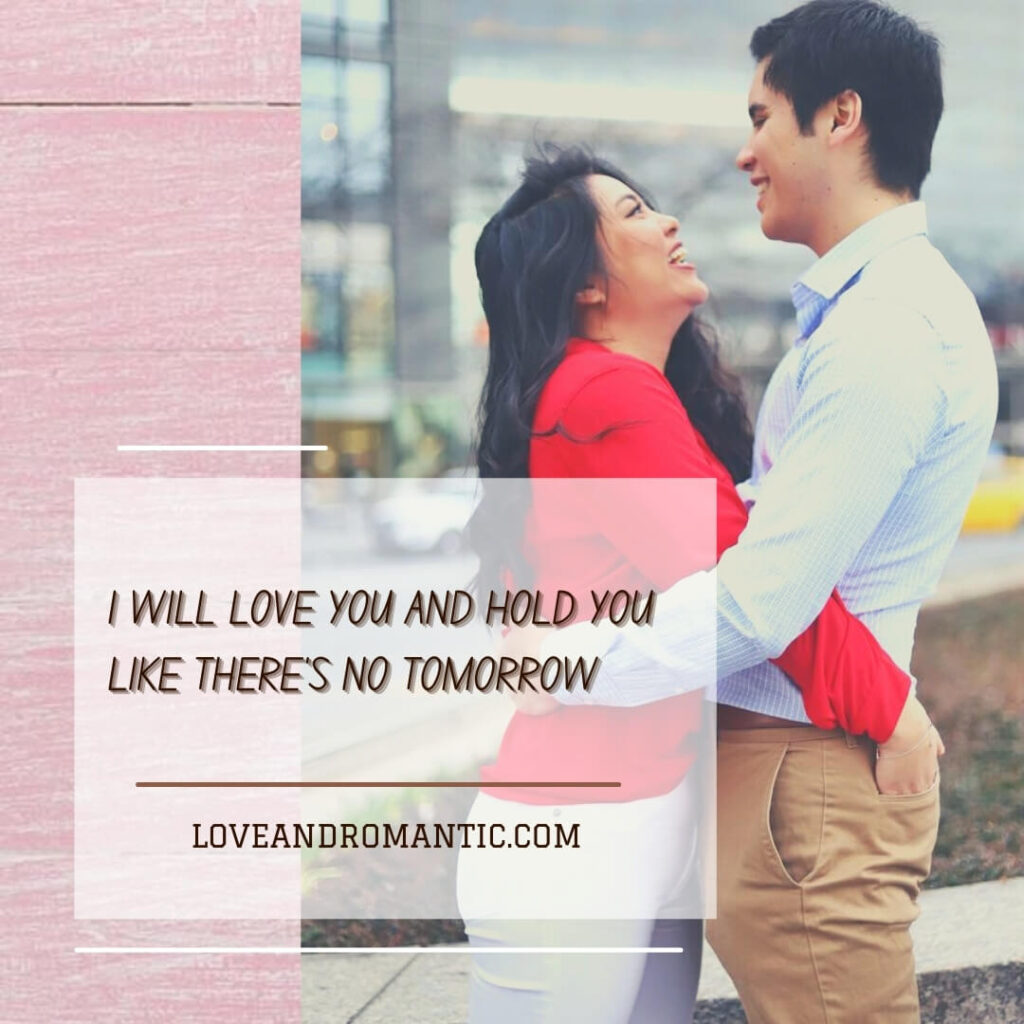 ❤ I will love you and hold you like there's no tomorrow.
If forever does exist, please let it be you – A.R Asher
I have seen the best of you, and the worst of you, and I choose both – Sarah Kay
My six word love story: I can't imagine life without you.
We go together like copy and paste.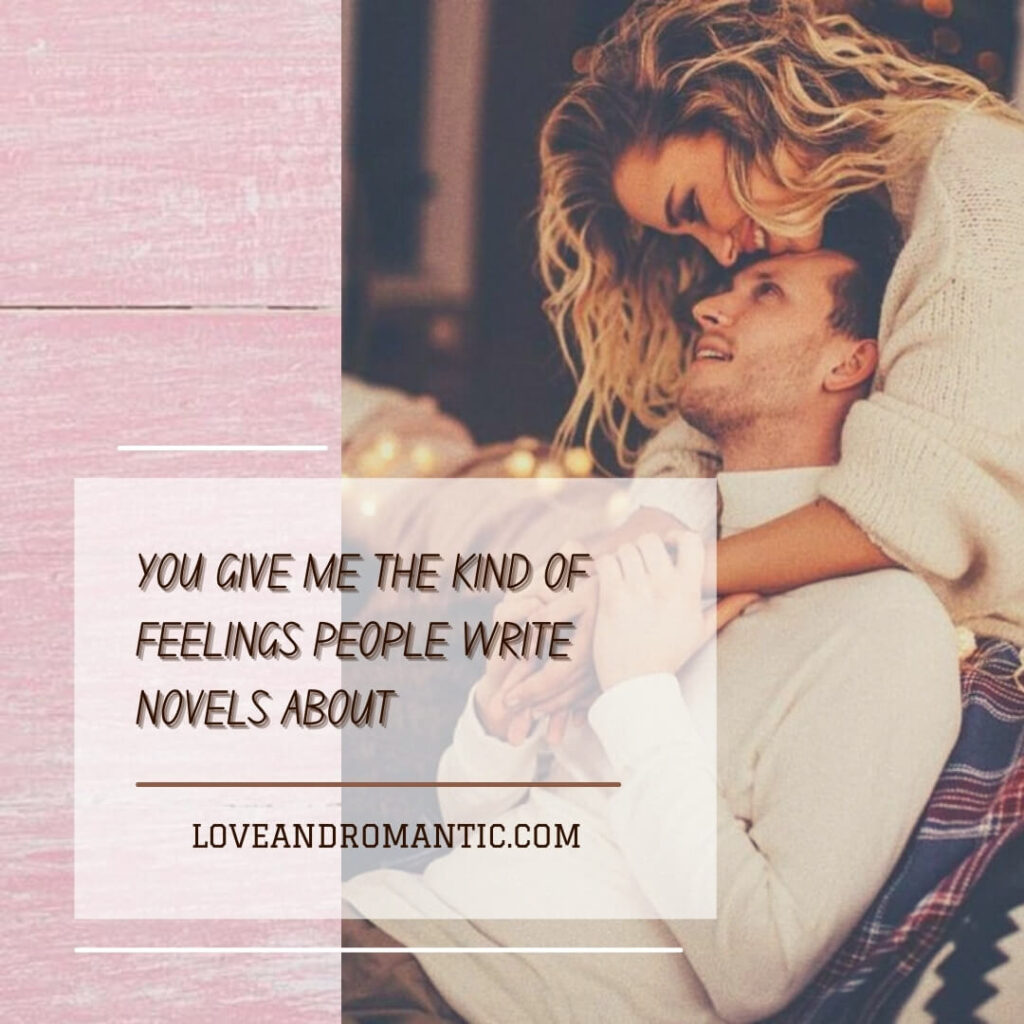 ❤ You give me the kind of feelings people write novels about.
I still fall in love with you every day!
My heart skips and sings whenever you are near.
My love for you is something that never stops growing.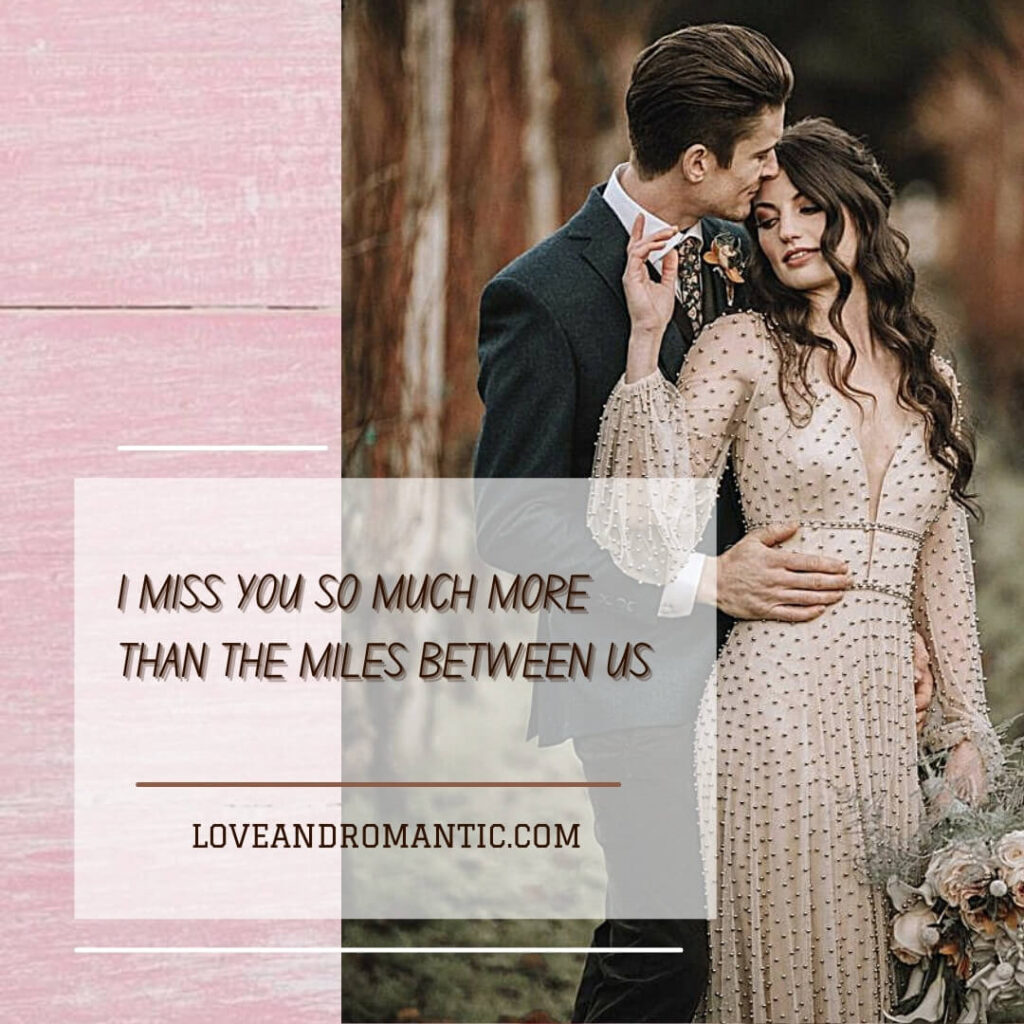 ❤ I miss you so much more than the miles between us.
You're that "Once in a lifetime dream come true".
I want to be the only hand you ever need to hold.
To lose you is my worst fear.
Just by your touch you make me forget the rest of the world.